Welcome to ICCT teaching and training center, offering the best in information technology and English language online & in-person programs to students worldwide. All of our courses are led by expert instructors, with a well-researched and relevant curriculum.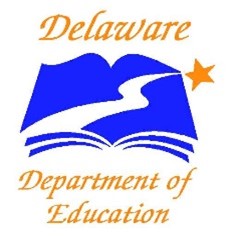 ICCT carries a Certificate of Approval to operate as a Private Business or Trade School by Delaware Department of Education,
John Collette Education Resource Center
35 Commerce Way Dover, Delaware 19904
TRAIN IN 2 SKILLS:
THAT WILL MAKE YOU A SUCCESSFUL World Citizen!
Live & work anywhere in the world!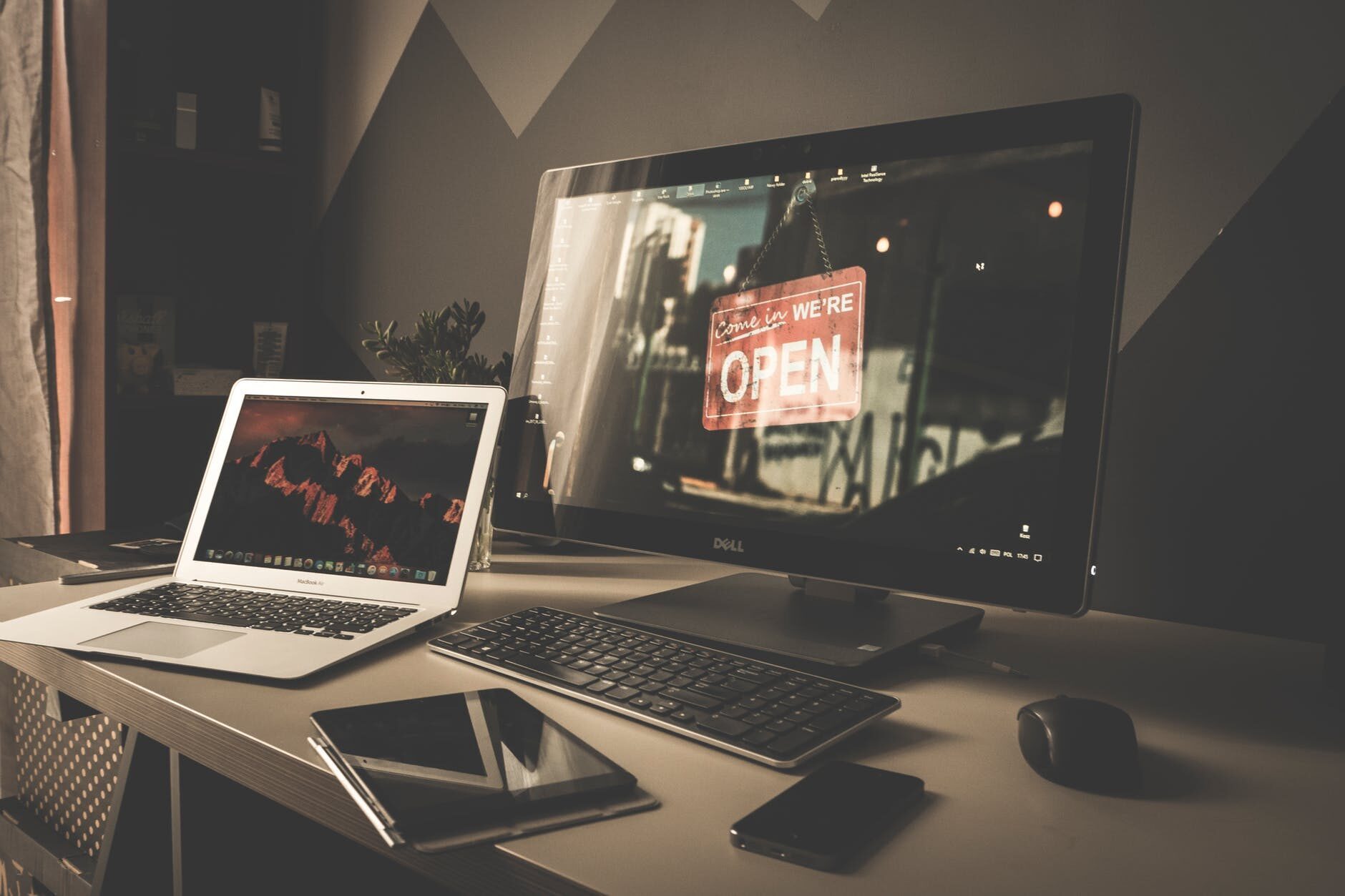 -International Center for Career Training-
Teaching Next Generation Skills
for Students
across the world
ICCT Mission
ICCT is committed to providing students both regionally and globally with an opportunity to prepare themselves for challenging and successful careers in an IT field by acquiring the expertise and spirit of programmers with IT skills, that will put them at the top of the competitive job market.
With this goal in mind ICCT strives to provide students with quality curriculum and a range of services to maximize the learning outcomes:
Serve a diverse population both local and international and prepare them to function in the global economy.
Provide IT and English language training of recognized quality that will meet students' educational objectives, professional goals & commit them to life-long learning.
Create a rigorous and nurturing learning environment in which faculty, students and alumni can utilize their skills and make a positive contribution to society.
Our Principles and Priorities
Quality:

At the International Center for Career Training, we only hire the best and demand the best results

Affordable:

Our classes and courses are affordable for all students

Reliable:

Information is always passed onto students, and classes are always regularly timed.

Current:

ICCT stays informed on new technologies and new methods of teaching. Our curriculum is always relevant and always modern

Flexible:

We are always ready to face new challenges and obstacles. At ICCT, education is our priority.
CHOOSE IT PATH THAT'S BEST FOR YOU, WITH THE RIGHT SPECIALIZATION
"Whether you want to uncover the secrets of the universe, or you just want to pursue a career in the 21st century, basic computer programming is an essential skill to learn."
—Stephen Hawking, Theoretical Physicist, Cosmologist, Author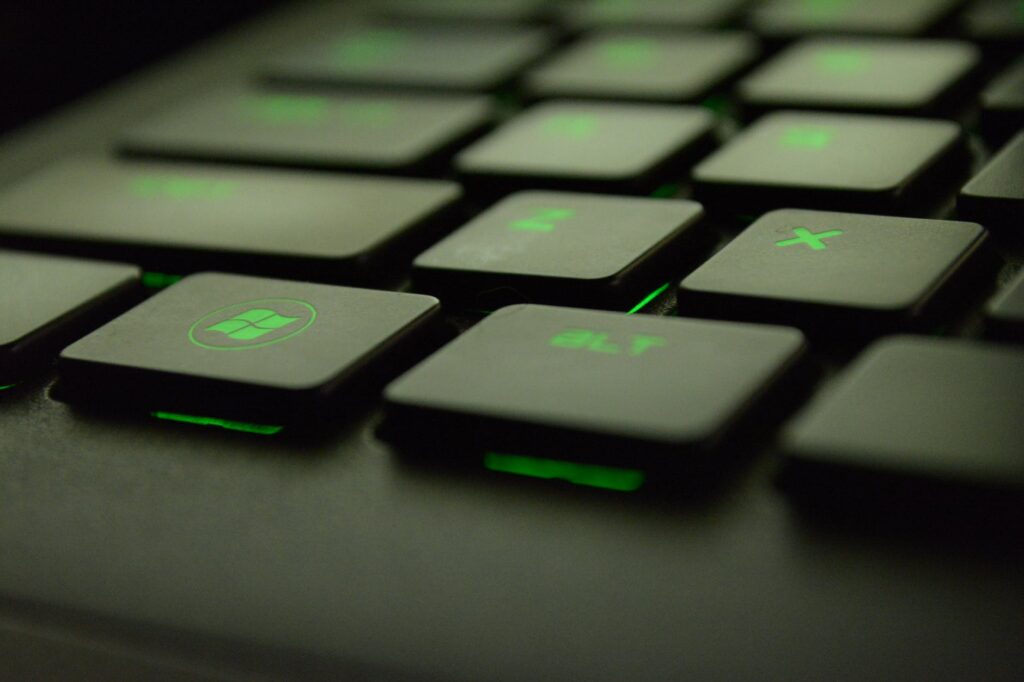 The international center for career training (ICCT) provides high quality, specialized vocational preparation that will help aspiring professionals gain the advanced knowledge and skills they need to fulfill their career goals in the dynamic and growing field of information technology
Faculty Qualifications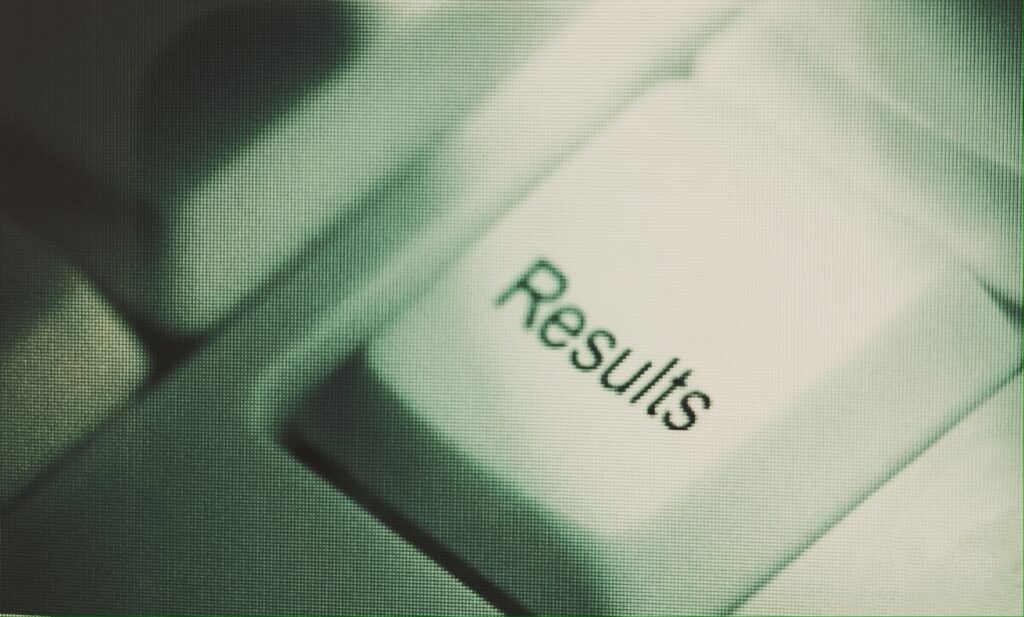 With a combined teaching experience of over 100 years, ICCT teachers/trainers are among the best in the industry. At ICCT, you can trust our team to provide you with only the best online learning experience. ICCT teachers use a project-based study model in which students learn by engaging in real-world problem-solving and are encouraged to drive their own learning. This leads to a more authentic, engaging, and challenging learning environment for every student. Our IT professionals will teach you how to architect systems, design databases, develop artificial intelligence/RETE networks from massive rule repositories, integrate complex business functionality into a dynamic web site and write highly specialized software for embedded systems, learn important programming languages, and learn how to use essential Microsoft Office products and apps.
Classes
Our classes provide an affordable, online learning experience in multiple skills, that are essential to IT students. By enrolling in one of our programs new students can start from ground "zero" and learn within a week what takes at least a semester of university standard course.
With an intensive, in depth, project-based learning approach to instruction, ICCT classes focus on addressing real-world issues with the emphasis on solving authentic modern industry related tasks.
"Trainees do not learn much just sitting in classes listening to teachers, memorizing prepackaged assignments, and spitting out answers. They must talk about what they are learning, write reflectively about it, relate it to past experiences, and apply it to their daily lives. They must make what they learn part of themselves."

- Arthur W. Chickering and Stephen C. Ehrmann
International Center for Career Training
3301 Green Street,
Claymont, DE 19703, USA
Room 332
Phone: +1 866-669-0660
E-mail: [email protected]