Using JavaScript, you can create interactive elements on the site: tooltips, galleries, drop-down menus and forms. This is the main language for modern web development – almost all sites are powered by JavaScript.
This course is suitable for every web designer and wed developer and anyone who wants to pursue a career in one of those fields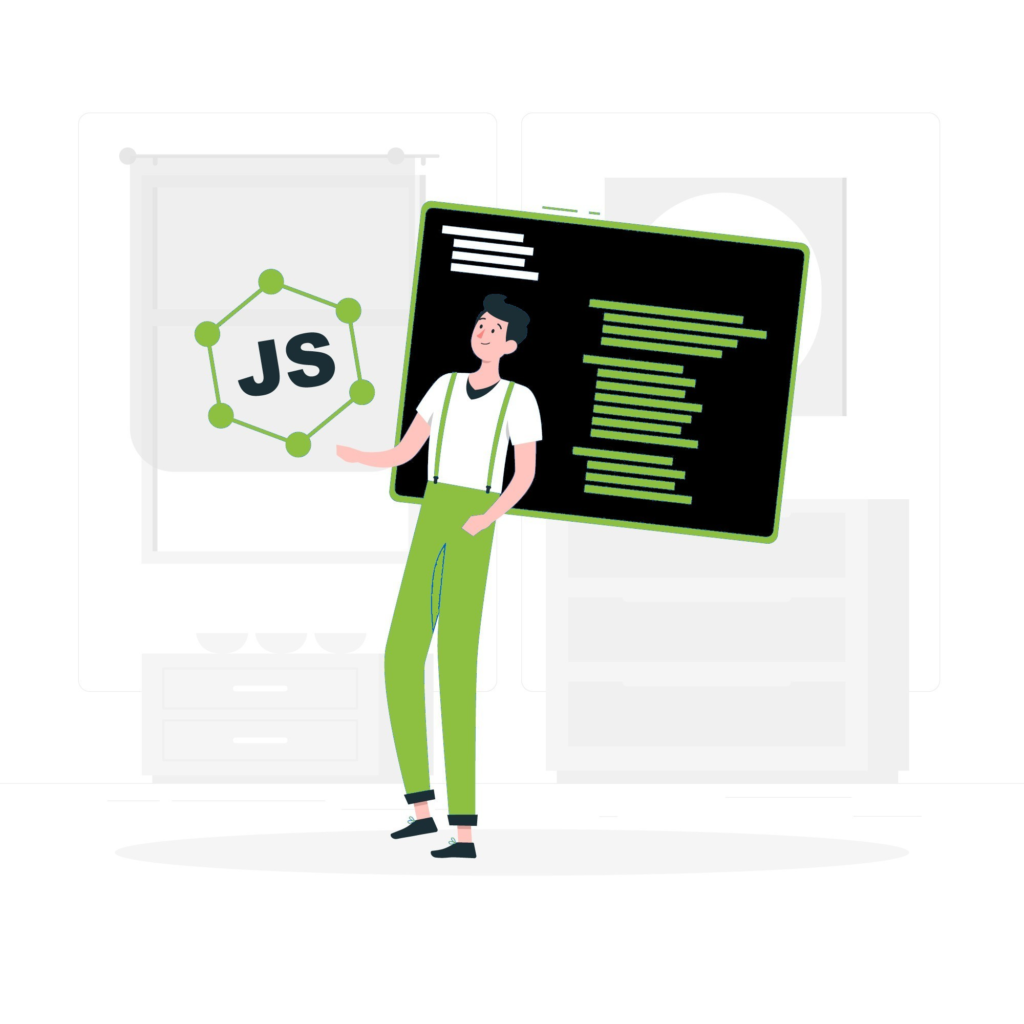 During this course, students are expected to learn:
How a web application works
Components of a JavaScript applications
How to include JavaScript in an HTLM document
JavaScript Syntax
How to work with data
Conditional expressions
Basic control statements
How to work with arrays in JavaScript
Objects, functions, events in JavaScript
How to test and debug JavaScript application
DOM (Document Object Model)
Script forms and controls
How to work with images and timers
How will your training take place?
The length of the program is 20 clock hours.
Classes 4 times a week in the evenings (convenient to combine with work or other studies)
Certificate ICCT
This document will demonstrate successful completion of the training and qualifications obtained to perform a job. This will give you a competitive advantage to other candidates that are looking for similar positions.