Get a highly paid profession as Database/backend developer in a short 9 months period with ICCT
 You will learn how to use, design, implement and optimize new and existing databases and work with them through the code. You will be able to improve application performance and select suitable bases for business requirements application.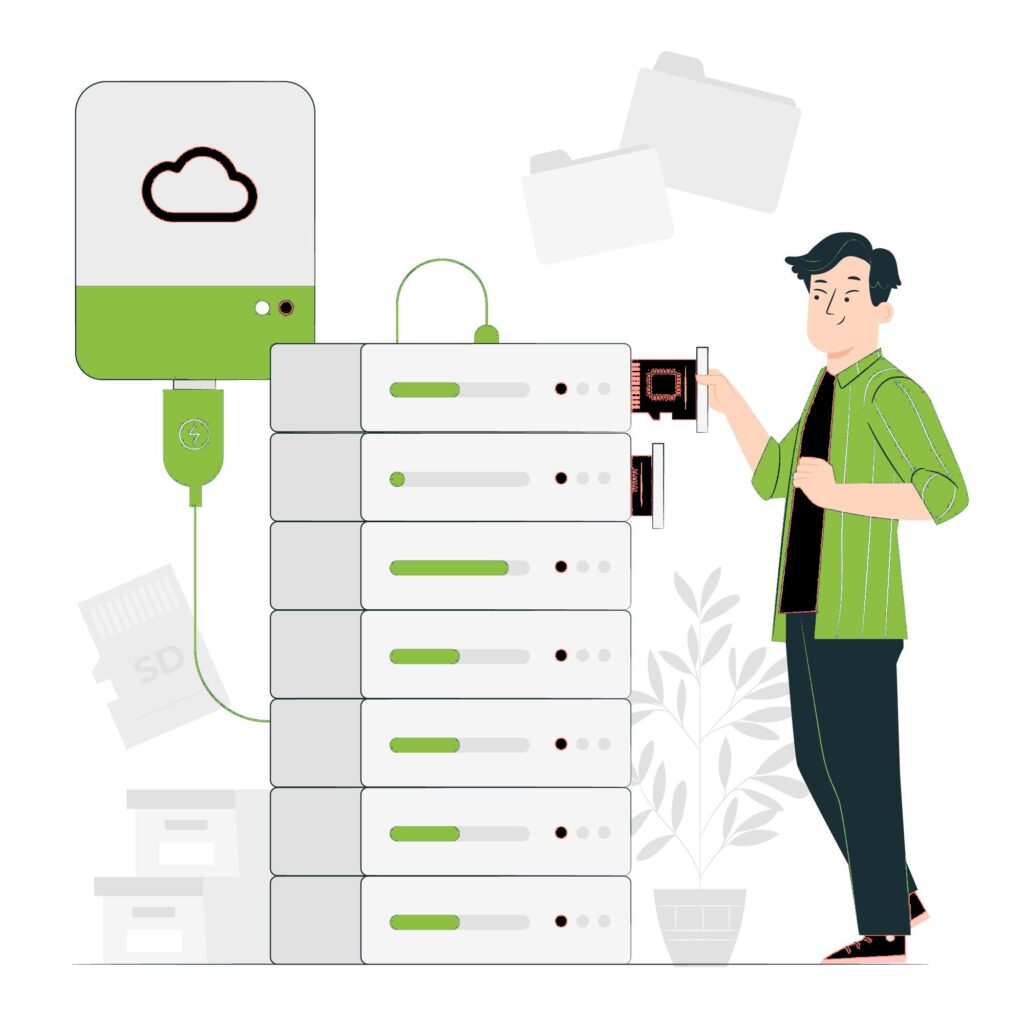 The backend technology is the behind the scene kind of power. That's where the magic of keeping the data with its secrets, logic and knowledge happens. When you open up an Amazon page to search and buy items, pick at Facebook to get latest feeds and send a message to your friend, the information you read or send to is not located on your device (computer or phone) but is kept and processed in a remote location called database server. The objective of this class is to teach you everything you need to know about database development and administration using the umbrella of SQL Server technology which also includes T-SQL, SSIS, SSRS, SSAS, security, administration and more.
At the moment, American companies are looking for more than 320,000 backend developers (according to Indeed).  Are you ready to become a part of the IT world and get your dream job?
During this course, students are expected to learn:
Salaries of Backend Developers for 2023-2024
How will your training take place?
The length of the program is 605 clock hours over a period of 34 weeks. All students must complete the program with a minimum of 605 clock hours.
Classes 4 times a week in the evenings (convenient to combine with work or other studies)
Diploma ICCT
This document will demonstrate successful completion of the training and qualifications obtained to perform a job. This will give you a competitive advantage to other candidates that are looking for similar positions.