Become a highly paid Frontend Developer with ICCT
A . NET Developer is an information technology professional who uses the .NET Microsoft framework to design and maintain software and applications. They collaborate with other web developers, database developers, quality assurance professionals, project managers and clients to create a user-friendly, scalable application.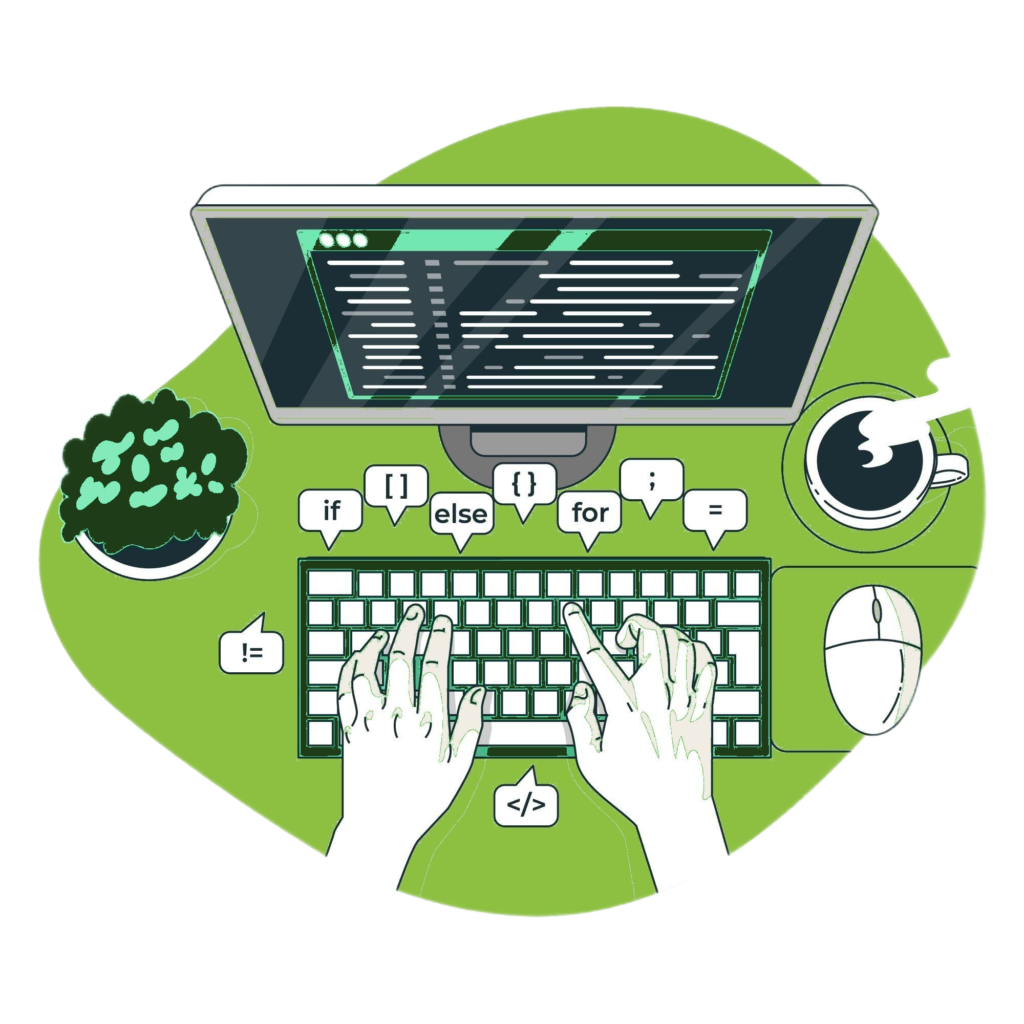 .NET developer is a specialist who creates the graphical interface of the website using various programming languages. As of now, Indeed (job searching engine) has 293 open roles for candidates that hold these skill sets. On average, salary ranges are $71,111 to $162,295 (according to Indeed) . The final amount depends on years of experience and qualifications that a candidate possesses. Our graduates are able to obtain an above average compensation in the industry for their first job.
At the moment, American companies are looking for 19 105 .NET developers (according to Indeed). Are you ready to become part of the IT world and get your dream job?
During this course, students are expected to learn:
Salaries of Frontend Developers for 2023-2024
How will your training take place?
The length of the program is 605 clock hours over a period of 34 weeks. All students must complete the program with a minimum of 605 clock hours.
Classes 4 times a week in the evenings (convenient to combine with work or other studies)
Diploma ICCT
This document will demonstrate successful completion of the training and qualifications obtained to perform a job. This will give you a competitive advantage to other candidates that are looking for similar positions.