At ICCT, we are proud to say we are now offering courses in jQuery, a JavaScript library course. This course contains essential information and applications for real-life jobs and situations. When paired with previous knowledge in JavaScript, jQuery is an even more effective supplemental course.
Knowledge of the JavaScript is essential before learning jQuery.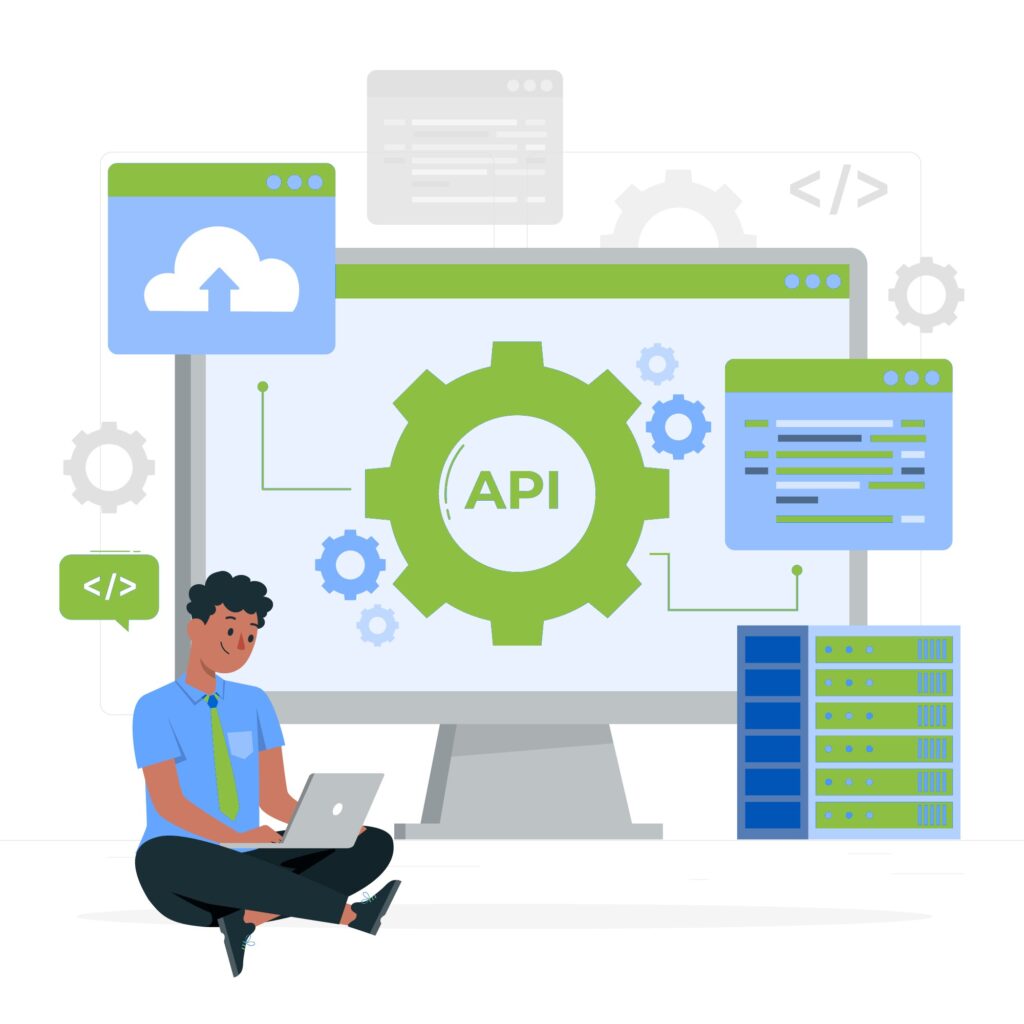 Students are expected to learn:
Introduction to jQuery
Basics of jQuery
jQuery selectors, methods, event methods
Animations
How to work with forms and data validation
jQuery plugin
jQuery UI widgets
How will your training take place?
The length of the program is 12 clock hours.
Classes 4 times a week in the evenings (convenient to combine with work or other studies)
Certificate ICCT
This document will demonstrate successful completion of the training and qualifications obtained to perform a job. This will give you a competitive advantage to other candidates that are looking for similar positions.