Immerse yourself in the world of IT and get a highly paid profession - BI Analyst
You will learn how to collect, analyze and structure data, thereby helping businesses make better decisions.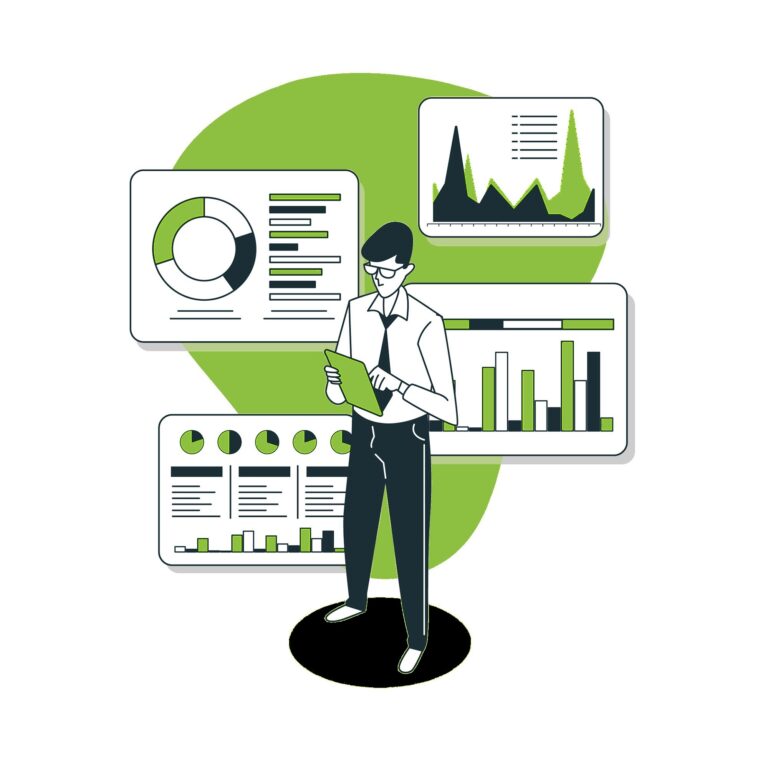 The objective of the program is to prepare students with the knowledge, technical skills, and work habits to pursue entry-level positions of Business Intelligence Analyst, Business Intelligence Developer, Business Support Specialist, Data Analyst, Data report writer, etc., where they will be expected to collect data and extract data from warehouses for reporting, using querying techniques; analyze current data with software applications; create summary reports of a company's current standings; present recommendations to senior management about ways in increase efficiency; oversee implementation of technological initiatives; develop new analytical models and techniques for a company to standardize data collection.

The successful graduates will be able evaluate a company's data, as well as competitor and industry data, to discover ways to improve their own company's market position; consider ways in which a company can develop new policies regarding data collection and data analysis methodologies, including ensuring integrity of data use.
At the moment, American companies are looking for 234 000+ Business Intelligence Analyst (according to Indeed). Are you ready to become part of the IT world and get your dream job?
During this course, students are expected to learn:
Salaries of Business Intelligence Analyst for 2023-2024
How will your training take place?
The length of the program is 605 clock hours over a period of 34 weeks. All students must complete the program with a minimum of 605 clock hours.
Classes 4 times a week in the evenings (convenient to combine with work or other studies)
Diploma ICCT
This document will demonstrate successful completion of the training and qualifications obtained to perform a job. This will give you a competitive advantage to other candidates that are looking for similar positions.