Immerse yourself in the world of IT and get a highly paid profession in the field of Software Quality Assurance
Your job will involve finding errors in the operation of sites and applications, using languages: JavaScript, C++, SQL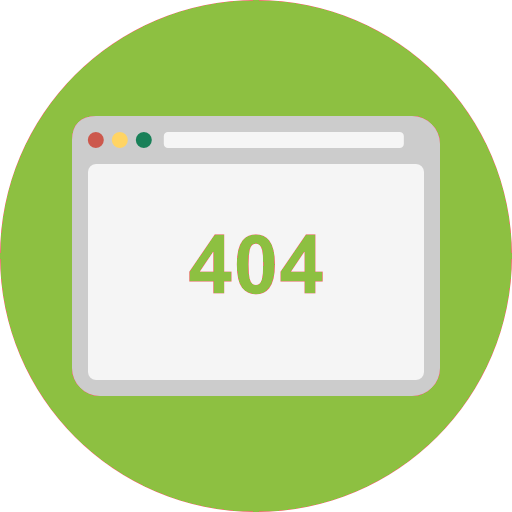 The goal of this program is to prepare students with knowledge, technical skills and work habits for entry-level positions.Students will be responsible for the testing phase of the development process to ensure that the final products meet users requirements. Successful graduates will be able to develop and implement product testing cases. Students will also handle customers' feedback and inform the development team about defects and bugs.
At the moment, American companies are looking for 180 000 employees for the position of Software Quality Assurance. Are you ready to become part of the IT world and get your dream job? Get a free consultation and find out the training options just for you!
During this course, students are expected to learn:
Salaries of Quality assurance engineer for 2023-2024
The salary of each is determined individually, it all depends on your knowledge, skills, experience and working hours.
How will your training take place?
The length of the program is 605 clock hours over a period of 34 weeks. All students must complete the program with a minimum of 605 clock hours.
Classes 4 times a week in the evenings (convenient to combine with work or other studies)
Diploma ICCT
It will confirm that you have completed all the training and have all the knowledge necessary for the job, and will be an important argument when applying for a job.