HTML5 is a markup language used for structuring and presenting content on the World Wide Web. Cascading Style Sheets (CSS) is a style sheet language used for describing the presentation of a document written in a markup language such as HTML. By learning HTML5 and CSS3, students will skills needed for modern web sites.

Necessary if you want to become a web developer, website layout designer, web designer, a great opportunity to try this area in practice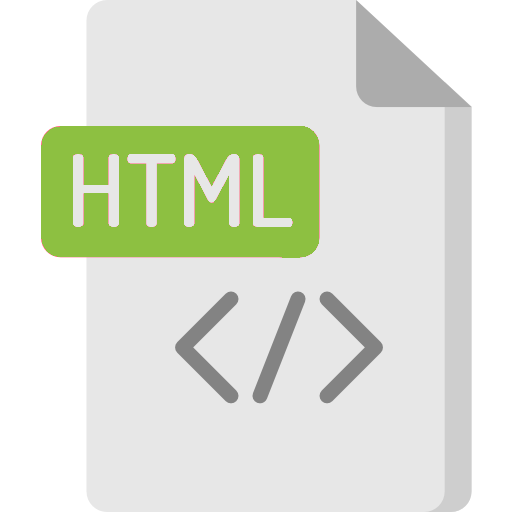 During this course, students are expected to learn:
An introduction to web development
How to code, test, and validate web page
HTML and CSS syntax
How to work with Aptana development tool to work with HTML and CSS files
Using HTML to structure a web page
Using CSS to format a web page
Using CSS box model
How to use CSS for page layout
Work with links and lists
Work with images
Work with tables
How to use forms and controls
How to use HTML controls
How to add audio and video to a web page
How to format web pages for printing
How will your training take place?
The length of the program is 20 clock hours.
Classes 4 times a week in the evenings (convenient to combine with work or other studies)
Certificate ICCT
This document will demonstrate successful completion of the training and qualifications obtained to perform a job. This will give you a competitive advantage to other candidates that are looking for similar positions.