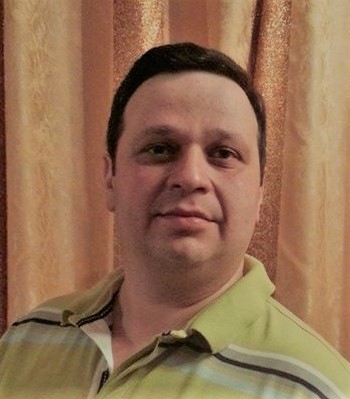 My full name is Aleksandr but most people call me Alex. I have more than 20 years of experience in IT industry and possess expert knowledge in the Consumer-Packaged Goods (CPG), Publishing, Healthcare and Pharmaceutical industries. I have been involved in designing large and complicated databases, building e-commerce applications, and working with different types of hardware. I am used to lead teams, being part of the team and working directly with clients.
My passion is in database architecture design, performance optimization, analytics and data integrity. I feel rewarded by helping companies utilize and manage their data in order to improve all aspects of their business.
I hold bachelor and master degree in computer science and enjoy attending conferences/workshops to further expand my knowledge.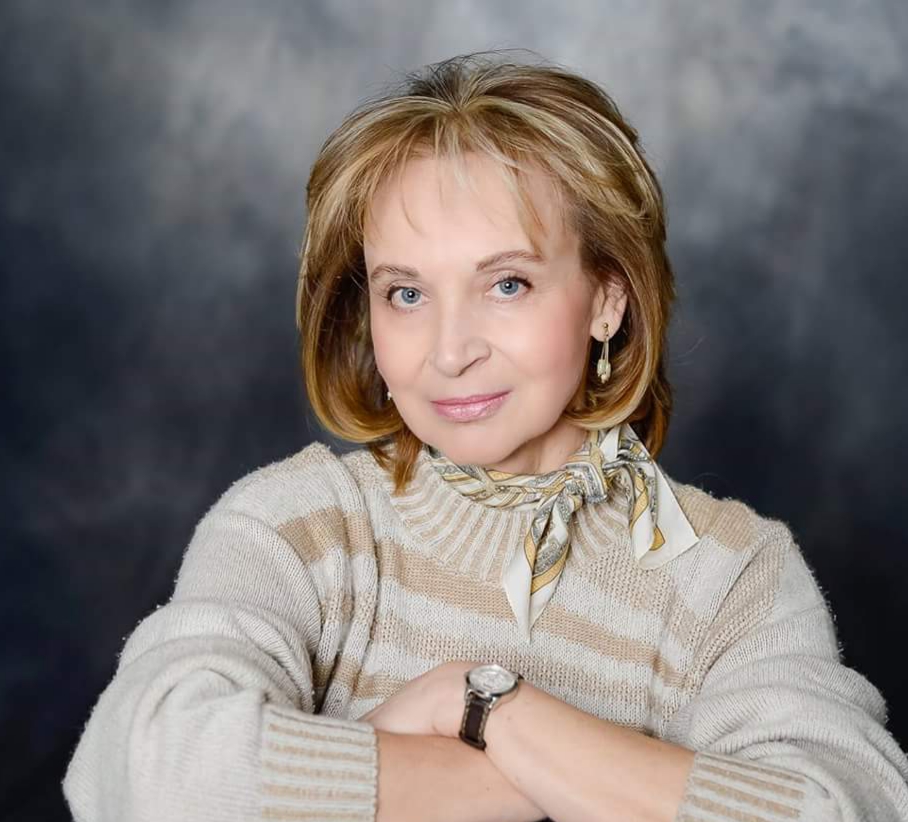 Dr. Klewin is an experienced educator and administrator with a focus on TESOL, socio-cultural linguistics, as well as computer and network security industry. A strong professional with a PhD in Linguistics, and a Post-Baccalaureate in Business Management from Wharton School, University of Pennsylvania, a demonstrated history of working in foreign language education, she possesses outstanding skills of an international scholar who has carried out extensive research in linguistics, methodology of foreign language teaching, and instructional design, and has rich experience in educational business management and strategic planning.