Software Quality Assurance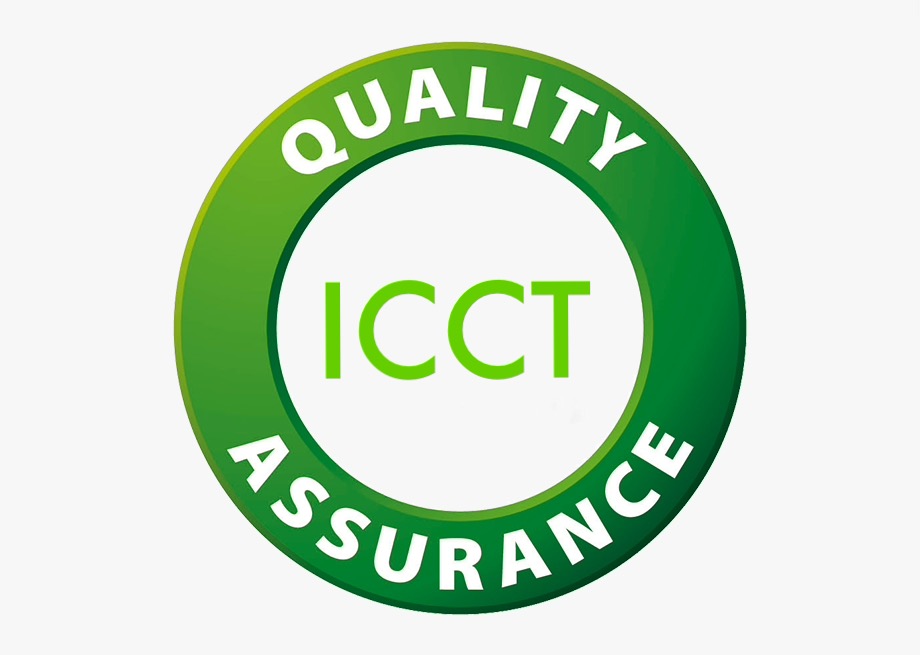 This program is designed to provide high quality, specialized vocational preparation and personal enhancement that will help aspiring professionals gain the advanced knowledge and skills they need to fulfill their career ambitions in the dynamic and growing field of information technology.
The objective of the program is to prepare students with the knowledge, technical skills, and work habits to pursue entry-level positions of QA Analyst, QA Tester, QA Engineer, etc., where they will be responsible for the testing phase of the production process to ensure that final products meet the company standards.
The successful graduates will be able to design and implement testing plans for products; identify procedures and scenarios for the quality control of products and services; process product reviews and inform the development team of defects and errors; communicate quantitative and qualitative findings from test results to the development team; monitor efforts to resolve product issues and track progress; ensure that the final product satisfies the product requirements and meet end-user expectations; spot areas for improvement to enhance the product's efficiency; research the current market for similar products and compare results.
The length of the program is 605 clock hours over a period of 34 weeks. All students must complete the program with a minimum of 605 clock hours.
Upon successful completion of the program, graduates will be awarded a Diploma.
Although ICCT will assist students with job placement, finding a job is the individual responsibility of the student. ICCT does not guarantee that any student will be placed in any of the jobs described, or placed at all.
$16,000 per course
605 clock hours around 9.5 months