C# Programming Language Course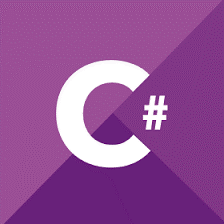 At ICCT, we only provide the most essential and influential classes needed for success. These classes include courses in C#, one of the most languages.
Our C# course is designed to assist students in their learning of both basic concepts and advanced topics in the C# programming language and .NET Framework.
During this course, students are expected to learn: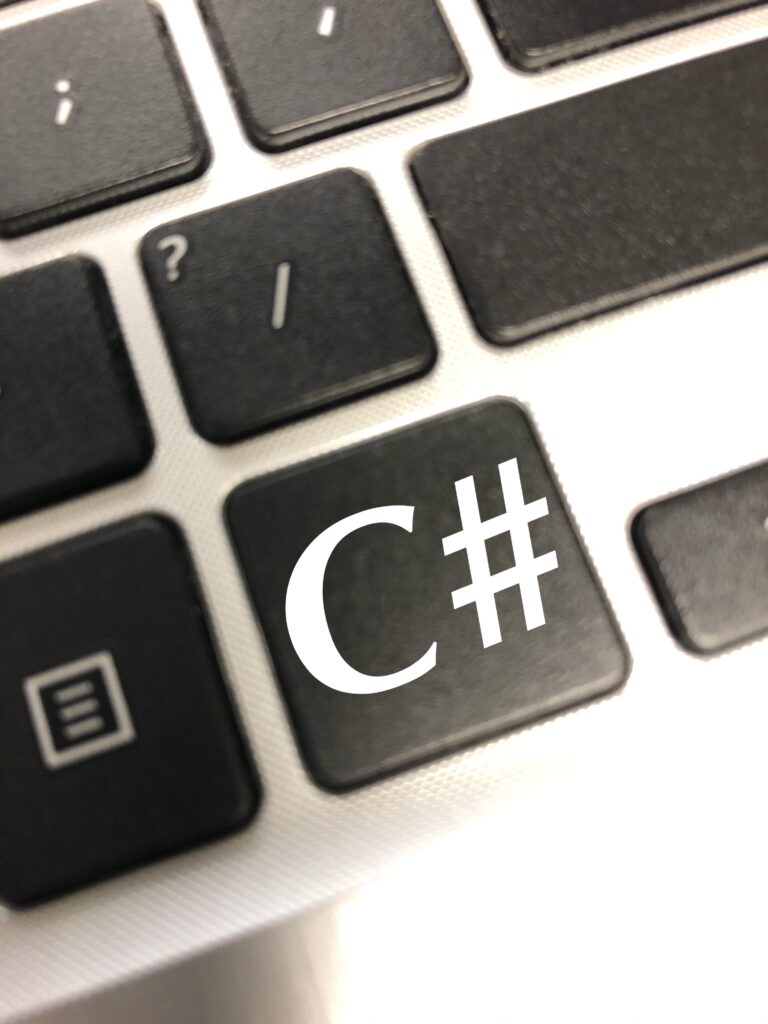 The fundamentals of C# programming language and .NET Framework
Built-In .NET and Custom Data Types
IF and Switch control structures
Relational and Logical Operators
Strings manipulation
Dates and Time
Four types of loops and how and when to use them
How to work with different types of arrays and collections
Defense coding techniques
How to debug code and fix bugs
Object oriented concepts

Expressions and Operators

Events and Event Handlers

Inheritance, Base, and Derived Classes

Abstract Classes and Interfaces.

Differences between each and when to use them.

Generics
ADO.NET
Enumerators and Iterators
LINQ
Entity Framework
Asynchronous Programming
Namespaces, and how to use them to better organize the code.
Quality Code tips and Guidelines throughout the course
When students will finish this course they will have skills and knowledge to build real-world applications.
Course C#
Hours
Cost

---Introduction
---Desktop
---Web

60
90 (Including Labs)
90 (Including Labs)

$1,620
$2,430
$2,430